![endif]-->
<![if !vml]><![endif]>
g
<![if !vml]><![endif]>
by
BY
William Terry Tribble - PowerPoints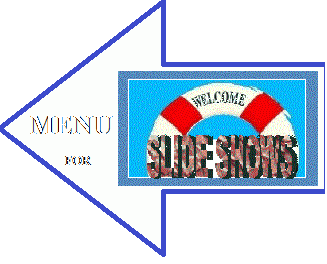 To Slides Menu
This following information is from http://collections.stanford.edu/copyrightrenewals/bin/page?forward=home
According to my research, "Glow from the Golden Texts" copyright has expired.
Published from 1923 to 1963 - When published with a copyright notice © or "Copyright [dates] by [author/owner]" - copyright protection lasts 28 years and could be renewed for an additional 67 years for a total of 95 years. If not renewed, now in public domain. http://inventors.about.com/od/copyrights101basicsfaq/f/copyright_last.htm February 22, 2010.
Notice: If anyone holds a copyright for Malphurs' Golden
Glows
and objects to it appearing on this website, please contact Gaylon West; gwest004@tampabay.rr.com.